Welcome to AAA, a powerful online career growth academy for job seekers and students in age group of 25 to 30.
The Three Level Course is designed for 70-90 days of learning, to give you the ultimate Career Growth Tips especially in the post Covid-19 job market where many things have changed!
In this academy your learning experience will be fast, easy, practical and fun-filled!
See you at the other side!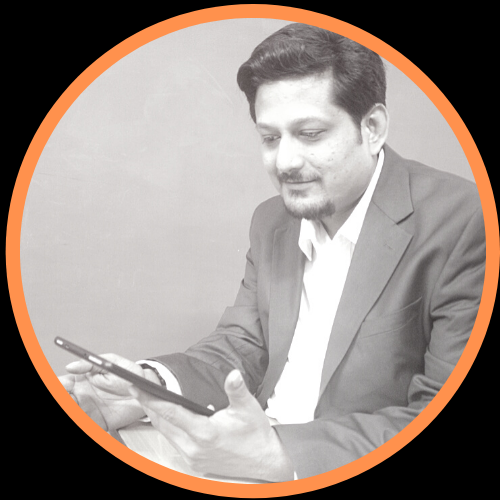 As a certified NLP trainer and International Coach Federation member having 18 years of experience in Project Management, Training & Hiring roles in MNCs in USA and India, I am on a mission to help 1 million job seekers get 100% employable especially in these challenging times where organizations need special type of talents with outstanding digital and soft skills.
I know that you have the power to be there. You have it inside you. All you need is a powerful system to help you get the best out of you. AAA is that outstanding system!
Therefore, I welcome you to enter this awesome learning hub to Unleash the Alpha in You!
See you on the other side!
Best Wishes :-)